Calling all Controllers in the Boston area! Membership for The Controllers RoundTable Boston is now open. 
Do you want to be on the cutting edge of the latest news and trends affecting Controllers and other financial leaders? Would you like to join a finance community dedicated to connecting with and learning from their peers? Are you searching for expert resources and mentoring advice to help advance your career?
This is the place for you.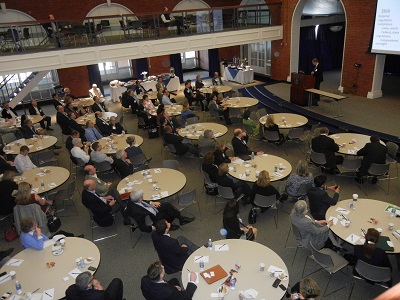 The Controllers RoundTable Boston, the latest Boston chapter of The CFO RoundTable, brings together the best and brightest Controllers and other  financial executives to connect, engage and learn from their peers on a bi-monthy basis. This chapter will launch in the fall of 2013 with a bi-monthly series of events that will run until June 2014. 

What Does Membership Include?
Membership with The Controllers RoundTable Boston (September 2013 – June 2014) includes:
Free attendance to 5 bi-monthly events built by and for Controllers, each of which quality for 2 or more CPE.

Discounted attendance to our popular social and full-day events, including our 3rd Annual Women's Leadership Program, our 4th Annual Members Only Social, and our planned May 2014 CFO Conference. 

Discounted attendance to other CFO RoundTable chapter events, 
including The CFO RoundTable Boston and The CFO RoundTable NYC. 
Peer to peer networking and connections with local Controllers and other financial executives.

Mentorship opportunities and career-lasting connections with CFOs and other senior financial executives.

Exclusive access to membership resources, including our chapter and national director, partner events, our private online groups, news alerts and more.
Our monthly programs are held at the conveniently-located LaCava Center of Bentley University in Waltham, MA.
Why Are We Different?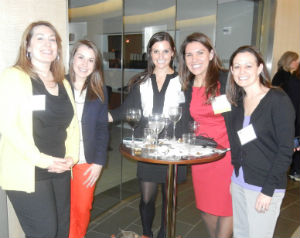 Built by Controllers, For Controllers. The quality and relevance of our programs and other events rests both in the regular feedback solicited from our members for new program ideas, as well as the production of our events by our Controllers' RoundTable Boston Steering Committee.

No Outside Service Providers, Ever. We are one of the few groups which restricts attendance to our events and engagement online to senior financial executives (both member and non-member) and sponsors.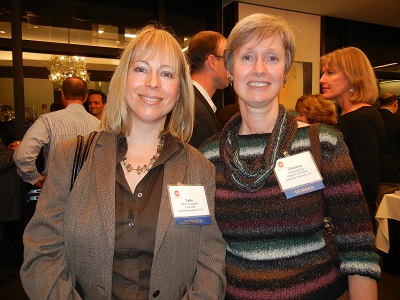 A Diverse and Growing Membership. Due to the comfortable networking environment that we've built, as well as the accessibility of the group, the CFO RoundTable is one of the few senior financial executive groups that attracts a wide diversity of membership, including gender, race, backgrounds and education, in a growing number of industries.

Who Can Join?
Controllers, Directors of Finance and other financial executives are encouraged to join.
Not sure if you're eligible? Give us a call or send us an email and we'll help. 

Ready To Get Started?
Don't wait – join your peers and get your Controllers RoundTable Boston membership today!
Have questions, or would you like more information? We'd love to hear from you. Don't hesitate to contact us today.