It's been quite a month for The CFO RoundTable. Demonstrating the unique character of our chapters, our Boston and NYC chapters produced two entirely different programs, "Venture Capital Bootcamp" and "Revenue Recognition Practices."
In Boston's Revenue Recognition Program, We Learned:
Speakers:

Jay Thibedou, Professor, Bentley University (Moderator) 

Anne Huememe

CFO 

Kaseya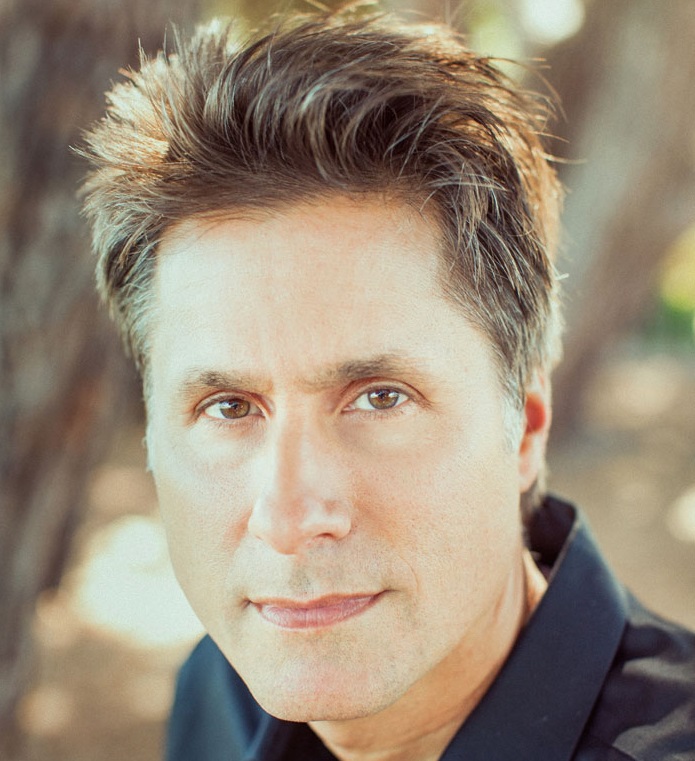 Dan Miller
VP, Finance
NetSuite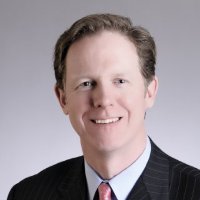 Ed Sullivan
Audit Partner
KPMG

Peggy Ward
Exec VP & CFO
Agero
Revenue recognition continues to be the most vexing financial reporting challenge for chief financial officers and their teams.  Financial professionals are required to operate in a world of ever-evolving reporting standards and a dynamic technology environment.  High-profile revisions of financial reporting are frequently due to revenue recognition errors. It is therefore imperative that CFOs remain ahead of the curve.
FASB will release their final standards in H12014, which include sweeping changes to how companies recognize their revenue. 

The projected effective date for public companies is January 1, 2017, and January 1, 2018 for private companies. Adoption of the new standard will be cumulative (calculate what the revenue would be for contracts under the current and new standards simultaneously) or retroactive (continue with the current standards, and then go back and restate financials once required).
Of course, it's not just as simple as adopting the new standard. Your board will likely ask to see both standards for 5 years, especially if you are entertaining the idea of an IPO. Therefore, it's in your best interest to get your auditors and tax specialists involved early in the process.
 
Speaking of your auditors, their biggest concern is the movement of having industry-specific guidance to broad principles-based guidance. The transition can be challenging, and given the propensity of accounting centers to accelerate recognition, you are taking on risk. Working with your auditors, you'll need to determine what your materiality threshold is, and what internal audit procedures you are going to put in place to ensure accurate revenue figures.
Overwhelmingly, the panel agreed that technology is going to help you transition into the new standard. If you're a high-growth company and still in spreadsheets, it's time to get out. Consider this as an example put forth by one of our panelists: A software company selling to managed service providers as a major buyer with 25 subsidiaries that operate in 18 countries with 22 different forms of currency. So not only is this panelist handling a multi-element revenue arrangement with revenue recognition, but has a comprehensive tax structure to boot. Couple this with a series of acquisitions, and you can see where things start to unravel themselves in Excel.
 
 
Meanwhile, at New York's Venture Capital Bootcamp, We Learned:
Speakers:

Christopher 
Austin, 
Partner, 
Goodwin Procter 
(moderator)

Liza Boyd, 
Venture Partner,
StarVest 
Partners 

Warren Lee, 
General Partner, 
Canaan Partners

Chip Meakem, 
General Partner, 
Tribeca Venture 
Partners

Ryan Ziegler, 
Partner, 
Edison Venture 
Partners
From seed rounds to private equity, companies have a wealth of financing options to choose from, depending on their stage of growth. However, each round is entirely unique, and has its own set of milestones and effects that can effect company growth and strategy.
From our panelists' point of view:
When you're engaging with interested investors, do your due diligence and vet them well before coming to an agreement. After all, these are the people who will be on your board, and will have a say in the direction of your company. Know where your company will stand in their portfolio of investments, and be sure that you are building a productive, positive relationship with the lead investor. After all, as one panelist pointed out, "If we can't work out the details from the start, how are we going to work together for the next 5 years?"
 
Further, when you're vetting investors, make sure that they know the follow-on investment option, and that they add operational value to your company behind the check that they write. There is a signaling effect if major investors do not participate in follow-on capital raising rounds.  However, the panel also stated that they have seen multiple cases where initial investors do not follow on the next round, simply because the company has grown out of the firm's focus.
 
The most successful companies are those who are 'buttoned up' from the start. This means they have governance documents, board meeting minutes, notes, and a healthy respect for the finance function. They are companies that not only have a dashboard, but enforce it and hold themselves accountable to it. As one panelist stated "The most successful companies are ones that don't put the finance function in the hands of an outsourced bookkeeper, but those that make the investment in a seasoned CFO who knows how to work with entrepreneurs and boards."
 
In terms of the amount of money you should consider raising, the panel stated that they often think in two year increments, meaning your funding round should project what your expected growth costs will be in the next 18-24 months.

Talk Back
Have another question about revenue recognition or venture capital that our panelists didn't answer? Do you have advice that you'd like to share with your colleagues? Share with us in the comments today!
Photos and More Information
For more information on this or any of the upcoming events The CFO RoundTable has planned, please click here.
Want to be the first to hear about our latest news and events? Subscribe now to our mailing list! 
hbspt.cta.load(238386, '847a5939-3f0e-4480-a652-b08110807574', {});