As high-growth organizations move forward, the expectations of finance's role within the organization change rapidly. Long gone are the days of just 'closing the books' – rather, finance is expected to act as a strategic business partner to help shape and push the growth of the company forward.
On Wednesday, October 15, The Controllers RoundTable Boston presented "Building Your Highest Performing Finance Team," where our panel of C-level executives discussed how attendees could successfully recruit, maintain, and motivate high-performing finance teams.
Our speakers 
included: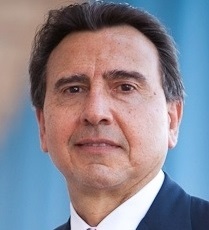 Dan DeNisco, 
SVP,
Robert Half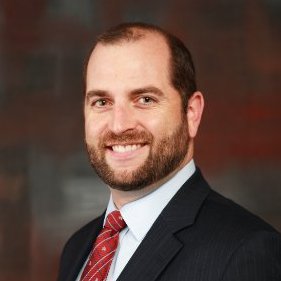 Chris Caprio,
CFO,
Altran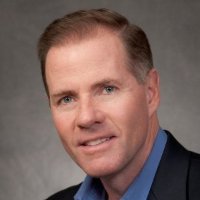 Andrew Keenan,
CFO,
People Fluent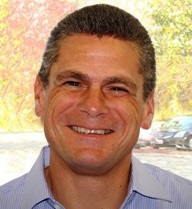 John Komola,
CFO,
Sonian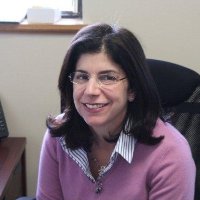 Christine
Moscaritolo,
Human People
Officer,
Au Bon Pain 
We learned:
Finding and Interviewing Great Talent
Depending on which study you consult, somewhere between 60-80% of jobs are filled through networking. The panel encouraged attendees to be active participants in tools like LinkedIn, or through in-person networking groups, to find the talent that fits their needs.
Our panel also advised attendees to hire slowly – don't rush what should be a thoughtful process (also, don't drag your feet). You should not only be focused on what you need today, but also on what you may need 6 – 12 months out or further. Further, don't be too obsessed with bringing on 'seasoned' professionals. One panelist offered his 'Bill Belichick' approach – hire young talent and develop them into a star team, as opposed to filling a 'roster' with seasoned veterans.
Also consider allowing other members of your company, such as members of your operations team, to participate in the interview process. This allows corporate and operations more interaction opportunities, as well as learn what their requirements are for great corporate professionals.
Finally, when you are in the interview process, the panel encouraged attendees to be a salesperson for the company. Don't be afraid to sell the company's benefits and culture to the applicant. Secondly, be thoughtful with your interview questions. For example, one panelists' favorite go-to question is "People generally group their days into a good day or a bad day. What makes a good day for you," with the ideal answer being 'helping the organization in some way.'
Developing An All Star Team
When it comes to developing an all-star team, providing them with challenging opportunities is key. The panel admitted that, since some of the tasks performed by entry-level staff can be boring or monotonous, giving them special projects may help them learn a new aspect of the business and may provide them an opportunity to interact with different people in the organization.
Further, since it's cheaper to train a good employee than it is to replace them, always encourage professional development by sending your team to training courses, subsidize or provide training courses for professional certifications, and so on. Further, always be on the lookout for training and education opportunities for your all of your staff, not just your entry-level people.
Communications training, especially the face-to-face kind, is especially key for our Generation Y employees today. While they are in a unique position to leverage technology as a resource for growth, you, as their leader, need to give them multiple opportunities to interact on a personal, face-to-face basis.
Saying Goodbye To Great Employees
Let's face it, people do move on. And nine times out of ten, your people aren't quitting companies, they quit their bosses. According to the panel, if an employee who has tendered their resignation took you by surprise, then you are not in tune with what is going on in your organization.
The panel recommended having 'stay' interviews rather than 'exit' interviews. While exit interviews certainly have a purpose, at that point, it's just too late. Having regular interviews with key staff on a regular basis about their current employment and the challenges they face can help you address issues faster, and retain your employees longer. (The panel also offered the book, "Love 'Em or Lose 'Em: Getting Good People to Stay" by Beverly Kaye and Sharon Jordan-Evans.)  
Key Takeaways




Always keep your eye on the business, and be aware of how its growth will affect the needs of your team

Encourage cross-functional training and ability to keep people engaged and learning.

Know your organization's role within your business.  Delegate and communicate.

Have fun in your work…don't be so serious all the time or people will get burned out.  

Address and move out disruptive people quickly.
Photos and More Information
For more information on this or any of the upcoming events The CFO RoundTable has planned, please click here.
Want to be the first to hear about our latest news and events? Subscribe now to our mailing list!