Our speakers
included: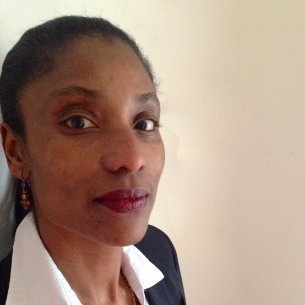 Karla Jarvis
Former In-House 
Counsel
Clark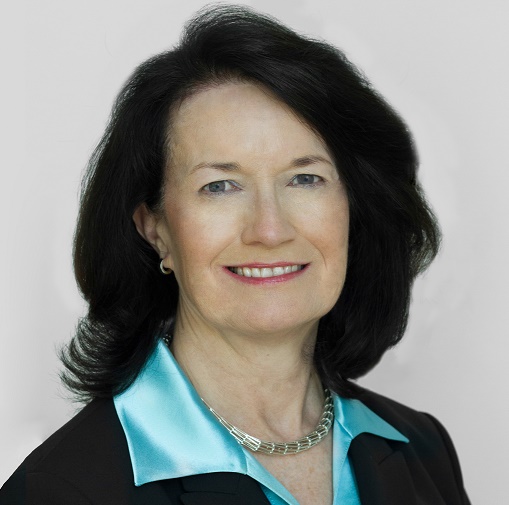 Pam Lenehan
Director
 Monotype 
Imaging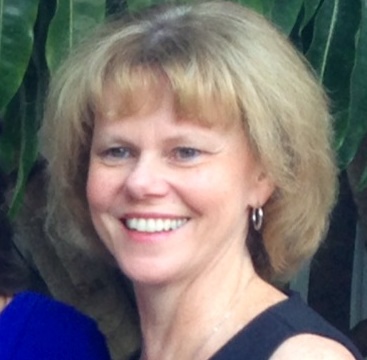 Janice O'Reilly 
Kelliher
CFO
TechTarget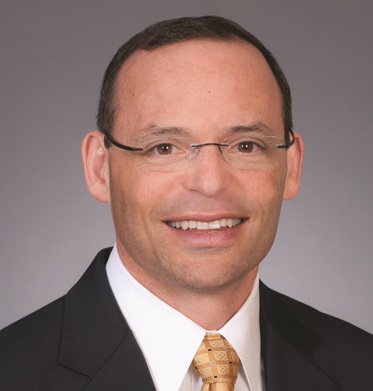 Carl Metzger
Partner, Goodwin 
Procter  
As a finance executive, one of the most important aspects of your role is fostering an environment of financial responsibility within your organization. This comes with key challenges, including communication of policies and procedures across the organization, establishing and monitoring internal controls, as well as implementing and maintaining effective financial reporting and cash management procedures.  
In November, The Controllers RoundTable Boston hosted "The Fiduciary Duty of the Finance Executive," where our panelist discussed and debated each of their unique perspectives on the overarching responsibilities of finance executives.
We learned:
Where the Duty Lies: Fiduciary duty is essentially a duty of loyalty – you are to claim the interest of the organization before an executive's or your own interests.
 
Don't Be Sloppy: Keep clean and clear records that document decision making.
 
See Something? Say Something: If you see an anomaly, your job is to raise your hand.
 
Staff Up: Privately-held companies in high growth mode often don't have the resources they need. Your duty is to communicate the downside of not investing in the finance function.
 
Always Be Learning: Staying on top of new financial and regulatory developments isn't just an extracurricular activity – it's your job. The panel recommended that you subscribe to the mailing lists of the big 4, who will educate you on accounting issues.
 
It's All About The Protocol: Make sure that your management team is on board with proper protocols for finance (such as revenue recognition issues with sales, expenses, taxable items, etc.) And as our panel stated "If you're finding pushback from your management teams on particular protocols, don't back down. It's easier to have integrity in your financial reporting than finding a new job."

Photos and More Information
For more information on this or any of the upcoming events The CFO RoundTable has planned, please click here.
Want to be the first to hear about our latest news and events? Subscribe now to our mailing list!